Industry Leading Selection
Our Business Partnerships
Our trusted relationships allow us to offer a wide variety of solutions to our existing customer base and beyond. From petroleum testing and temperature measurement, to viscosity measurement and heating mantles, DC SCIENTIFIC offers a selection of products from some of the world's most credible companies.  We hold distribution status with the following industry leaders: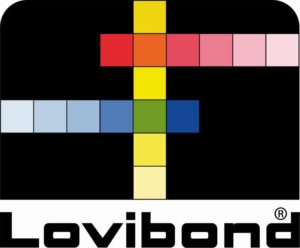 Lovibond has become the hallmark for color measurement, recognized by major international standardizing bodies, including the AOCS, ISO and ASTM, who quote their instruments in their specifications for color measurement. It is this unique experience that allows Lovibond to guarantee a reliable and accurate color measuring service.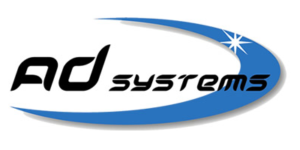 AD Systems specializes in the design, manufacturing, selling and servicing of unique test equipment for the evaluation of physical properties and performances of fuels and lubricants. Customers include oil refineries, commercial laboratories, fuel distributors, terminals, blenders, lubricant plants, OCM labs, research labs, marine, aviation companies and military. AD Systems is an active member of the American Society for Test and Materials (ASTM®).

Tamson offers a quality range of thermostatic bath products and accessories, providing reliable and accurate temperature regulation of fluids and accuracy beyond 0.01 Kelvin.  Tamson equipment can be found in many diverse areas of research across industrial fields such as petroleum industry, universities, research institutes and quality control laboratories. The production range comprises mainly of circulator baths, water re-circulators, immersion and re-circulation coolers, viscometer baths, viscometer accessories, thermometers and thermometer calibration accessories.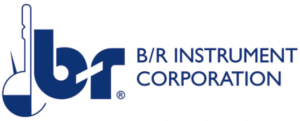 B/R Instrument has specialized in laboratory distillation equipment since 1966. Common uses of its distillation systems include solvent recycling, solvent purification, crude oil distillation, and many other applications of high efficiency fractional distillation Vacuum distillation equipment is available in semi automatic and manually operated models. Fractional Distillation has many other applications which are too numerous to mention here. B/R Instrument can provide a high efficiency distillation system for your application. Fully automatic and manually operated distillation equipment is available.

Reagecon are one of the largest producers of chemical standards and reagents in the world. Reagecon is a major manufacturer and distributor of chemicals, reagents, consumables, apparatus and scientific equipment targeted at analytical chemistry, biochemistry, life sciences, environmental, state and educational laboratories.

ICL Calibration Laboratories is dedicated to the provision of products and NIST Traceable, ISO/IEC 17025 accredited calibration services to assist our clients in maintaining the integrity of their measurement systems. Our A2LA accreditation covers: Temperature calibration, PRT calibration, Hydrometer calibration, Weight calibration (mass) and Volume calibration.

Paragon Scientific Limited specializes in the production of ISO 17025 premium quality Viscosity, CCS, TAN, TBN, Refractive Index and Density standards. Paragon's viscosity standards, viscometer calibration and density standards are all covered by their UKAS accreditation to the International Standard BS EN ISO / IEC 17025, in addition to this their Refractive Index standards are manufactured conforming to ICUMSA (1974). Paragon encompasses advanced production techniques with the use of Primary laboratory test equipment to produce reference materials with some of the lowest levels of uncertainty of measurement currently available worldwide.