For over 30 years, DC SCIENTIFIC has been manufacturing high precision glassware for all types of automatic distillation instruments.  Our first product ever sold was a boiling flask for ASTM D86.  ASTM distillation glassware must meet extremely narrow specifications in order to be used for critical tests like D86 and D1160.  Every piece is hand made and inspected to ensure the highest levels of safety and compliance possible.  Our strict procedures ensure the highest quality available and assures the best results possible.  All of our borosilicate and quartz distillation glassware is made in America and ready for immediate delivery.
DC SCIENTIFIC has over 50 years of combined lab experience on ASTM D86 & D1160 distillation.  WE ARE DISTILLATION EXPERTS!  Our technical support team specializes in optimizing uptime and minimizing down time.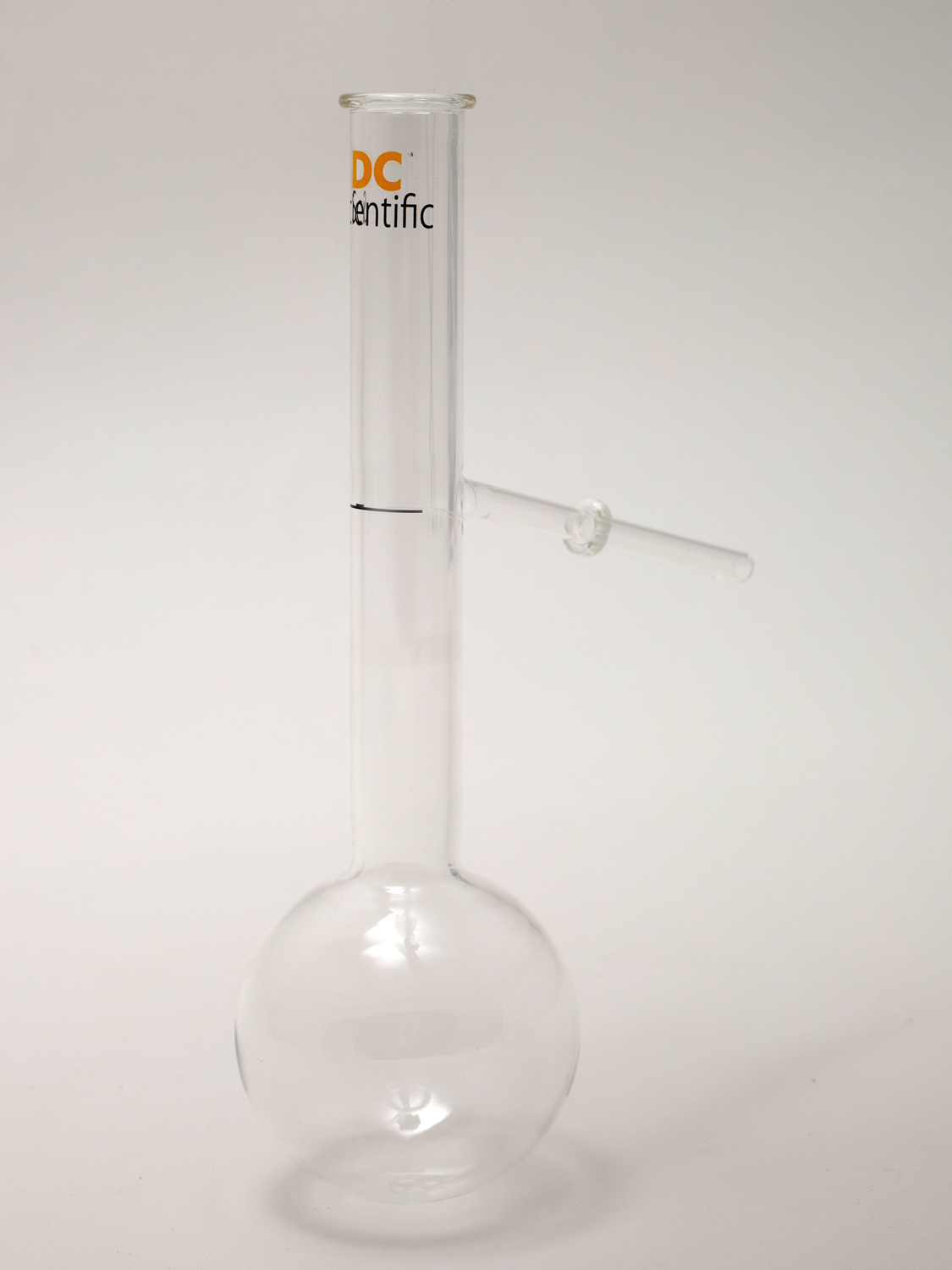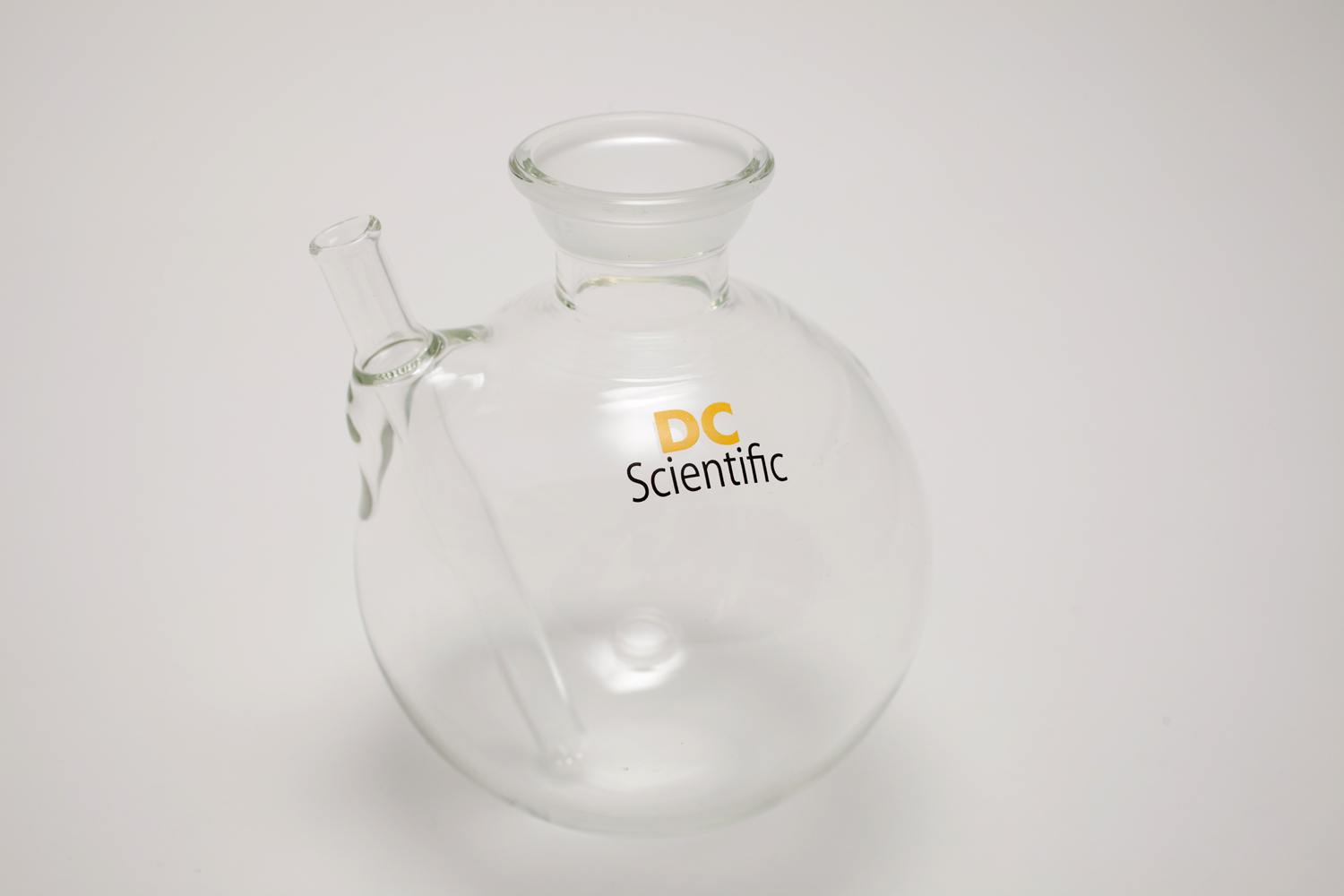 We can help you will all things related to D86 and D1160.  With emphasis on Tier 3 gasoline standards, our technical team has the experience to help you keep control charts in check.
DC SCIENTIFIC can provide instrument training, safety training, method training, calibrations, third party certifications, repairs and much more.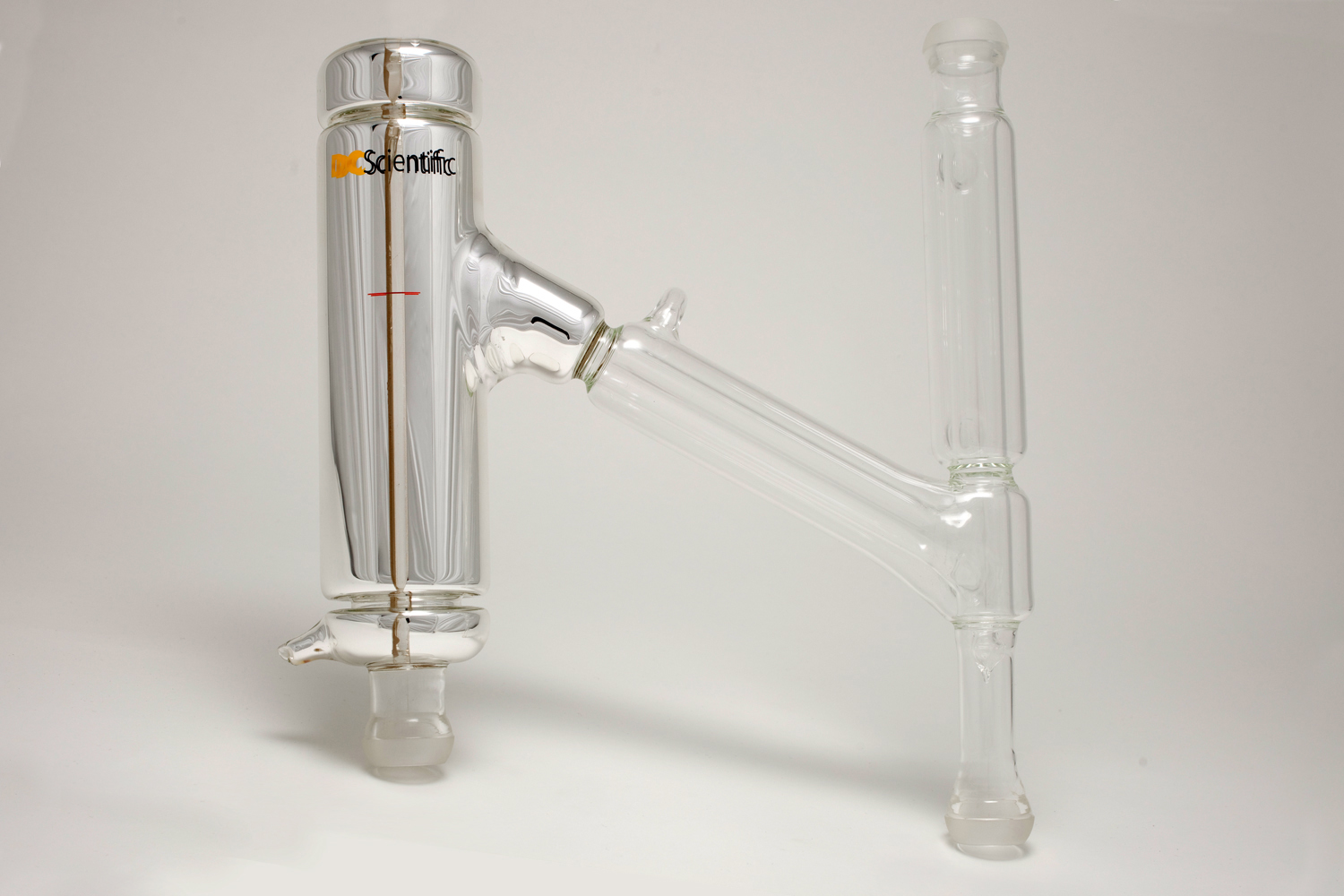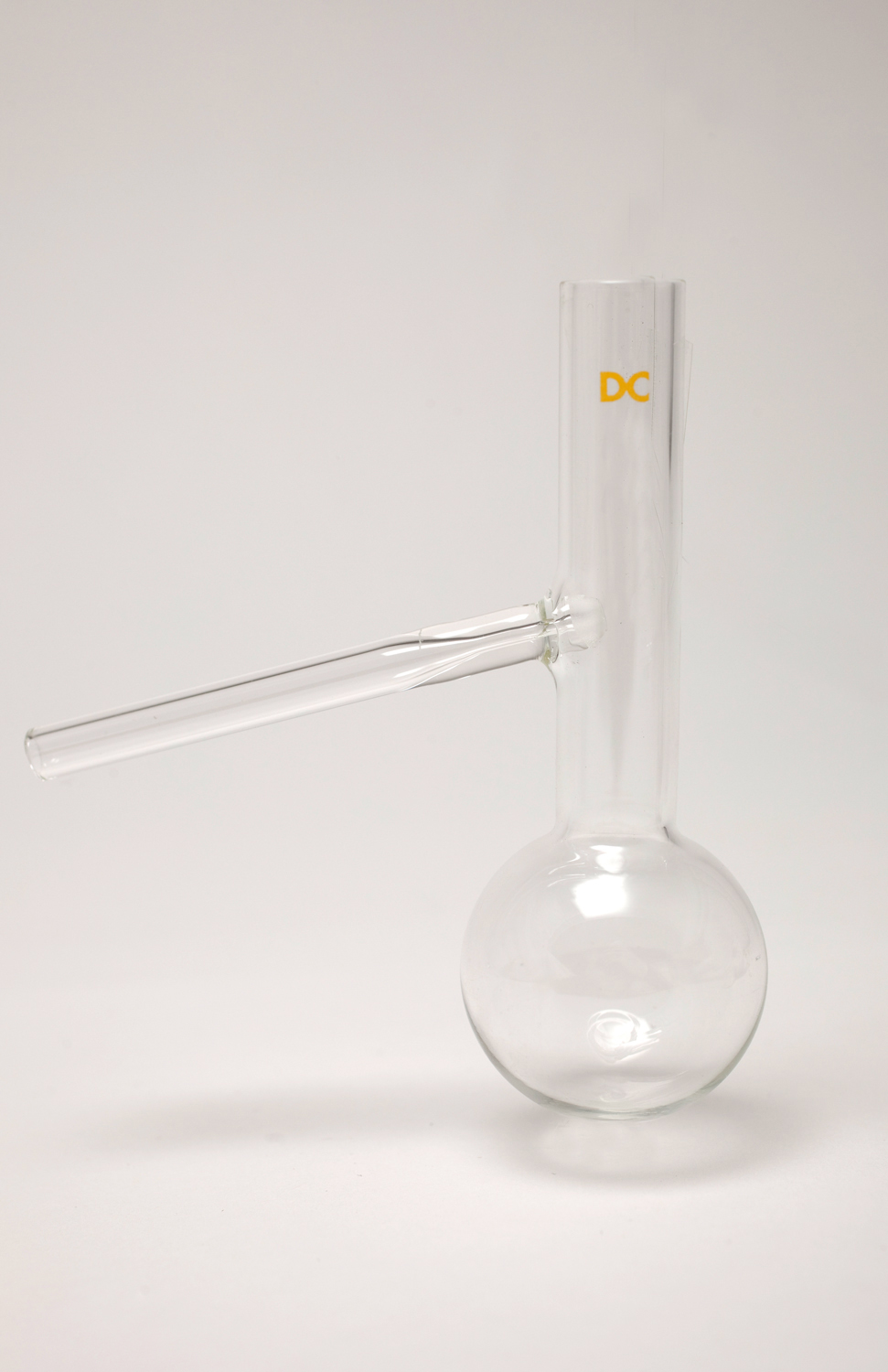 Our pre-scheduled annual care programs are all encompassing providing lab managers peace of mind knowing their methods are on spec.